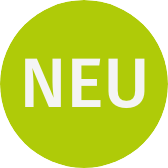 Prickly pears
Products made from prickly pears are characterized by a vivid red color and hearty flavor. They're chock full of vitamins and well-known for their attractive hue and unmistakable, slightly tart yet sweet taste.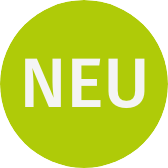 Strawberry
Strawberries are among the most-aromatic, but also most-sensitive fruits.
Cold processing is complicated, but yields a bright red fruit pulp.
But strawberry pulp and strawberry juice are highly valued in the production of jams and fruit preparations as well as special beverages.
Apple
Numerous varieties of apples from Italy and France are the raw materials for apple products.
Aromatic, chiefly sediment-stable, naturally turbid not-from-concentrate juices and juice concentrates, light-colored, naked not-from-concentrate juices, and juice concentrates are the basis of many beverages.
Light-colored fruit pulp, finely-passed or medium-passed and fruit pulp concentrates for nectars and apple sauces as well as fruit powders are Alpenfrucht's strength.
Apricote
Apricots are highly aromatic and are characterized by a light and lively color. They are among the most desirable fruits for nectars, jams, and fruit preparations.
Pear
Pears are characterized by their typical flavor. Williams is the most-aromatic variety.
Good juice and also aromatic fruit pulp is obtained from the Guyot variety. A highly viscous fruit pulp is obtained from winter pears.
Italy is the largest area of cultivation for pears in Europe.
Peach
Italy is the main area of cultivation of peaches and nectarines.
A highly viscous fruit pulp is obtained from bright yellow Percoca peaches. An aromatic juice or a bright fruit pulp with a characteristic taste is made from nectarines with a white fruit flesh.
Peach juice and peach pulp is the basis or at least a key ingredient in many beverages.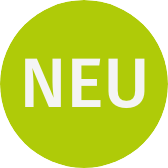 Kiwi
Italy is the chief producer of kiwis in Europe.
Kiwis have a bright green fruit flesh and a fresh, fruity aroma. Unfortunately, the color and aroma are not very stable during processing.
A great deal of experience is necessary to preserve as far as possible the original color and aroma during processing.
Kiwi fruit pulp and kiwi juice produced by Alpenfrucht are highly marketable.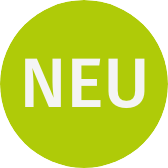 Pomegranate
This fruit of paradise can be enjoyed as a wonderfully aromatic, fresh NFC juice or as a gently concentrated product. Ripened in sunny Italy, our products display the aromatic character of the pomegranate.